PlenBotLogUploader
The all-in-one solution for all your arcdps logs.
Main overview of the app
PlenBot Log Uploader helps you manage arcdps logs with ease.
Packed with useful features, the Uploader is trying to eliminate the need to manually upload logs to dps.report or GW2Raidar while adding a lot of other features.
Features
DPS.report & link storage
automatic upload to dps.report as soon as a new log is made
drag & drop directly to the executable or to the running application to quickly upload a log
selection of the normal dps.report server or a.dps.report
boss & success recognition
easy to display csv file with all the links and data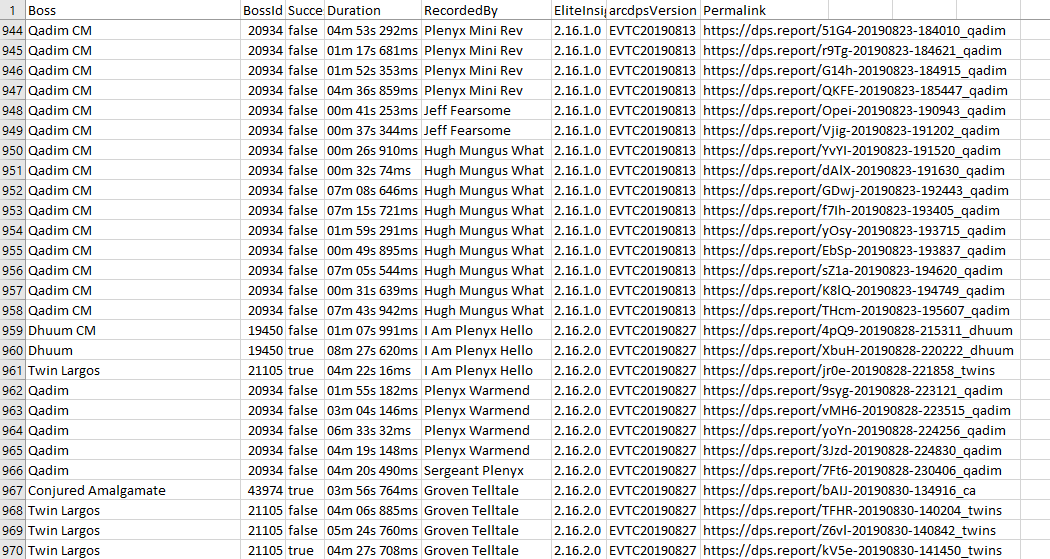 Twitch chat
send links to the logs to Twitch chat
customisable messages for Twitch chat
custom name for the Twitch chat bot (another Twitch account required)


Further log processing
uploading logs to GW2Raidar with customisable tags
sending links to Discord channels via Discord webhooks
pinging logs to custom server for manual processing via Remote server pings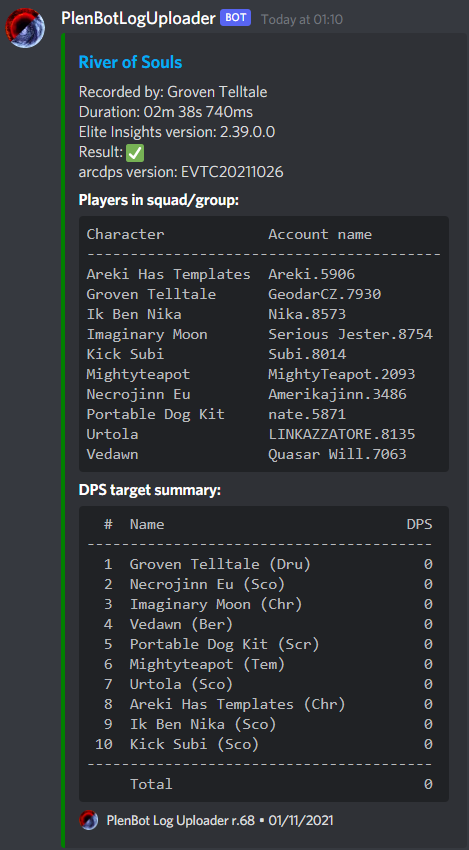 Additional features
arcdps version checking and module update
application update reminder
code fully open sourced on GitHub, redistributed and built using Appveyor
lightweight application which needs "some" processing power and between 50 - 100 MB of RAM